Cyprus is really dark territory within the regulatory regimes in the EU. In plain sight, CySEC-regulated investment firms operate scams and/or facilitate them with their financial services. As in the case of Roy Almagor's Maxigrid and its meanwhile vanished BitandBuy crypto investment platform. Even The Financial Ombudsman Service of the Republic of Cyprus has found that Maxigrid has violated regulatory requirements. However, the very same Ombudsman does not feel responsible for customer complaints for very strange reasons.
---
Semeli Christophorides, an administrative assistant from the Financial Ombudsman Service, states in an answer to one a complaint of one of the many victims of the scams facilitated in the Maxigrid and BitandBuy environment that regulatory provisions were apparently violated:
BITANDBUY, the cryptoplatform payment processor which you were using, was indeed operated by MAXIGRID, however, MAXIGRID did not have a license to provide this specific service by CySec.

Financial Ombudsman Office Cyprus
Bravo, bravo! With this, the office of the Financial Ombudsman in Cyprus confirms that Maxigrid
really operated BitandBuy in the first place,
did not have the respective license from CySEC, and
thus violated regulatory obligations.
Still more clearly one cannot confirm a regulatory offense, can one? The U.S. SEC would be more than happy to go for restitution, disgorgement, and civil penalties. But this is Cyprus and this is CySEC.
Sorry, but CySEC doesn't care about crypto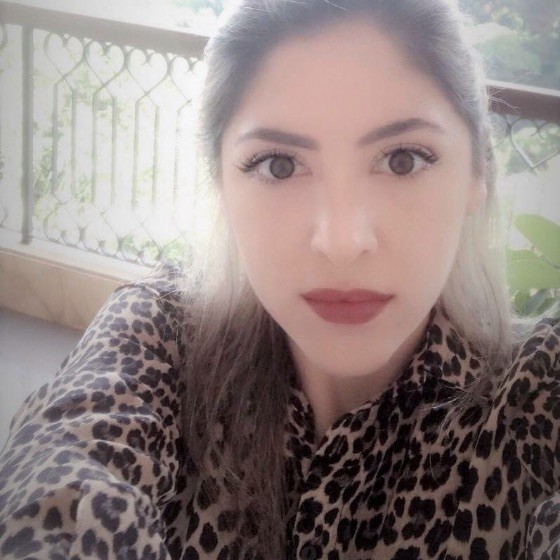 But here comes the weird part. Performed by The Financial Ombudsman Service of the Republic of Cyprus, to mind. In his answer to a victim's complaint, Semeli Christophorides – on her LinkedIn profile she states that she is an internationally educated legal advisor – purports that the CySEC and thus the Ombudsman does not feel responsible for any crypto activities of the regulated companies.
You don't believe it? Well this is what she writes:
Cryptocurrencies, and any activity relating to virtual currencies is not currently regulated by CySec.

Financial Ombudsman Office Cyprus
Wait a minute, let's think about that approach and its consequences! Does this mean that, as a CySEC-regulated company, you only have to switch into cryptocurrencies and you don't have any problems with the regulator anymore? This is great for all scammers and their facilitators like Maxigrid and Roy Almagor.
This argumentation is insane and should actually lead to the dismissal of the ombudsman in charge. Rather, it is true that all EU regulators, as well as its fellow regulators across the world like the U.S. SEC, are massively working to prevent market participants from using crypto to circumvent or bypass securities laws and regulatory requirements. Not so in Cyprus.
But this is not the end of the insanity. It is now also proven that CySEC-regulated Maxigrid processed from FIAT payments for scams via his bank account at the Lithuanian GlobalNetInt UAB. Does the Ombudsman not feel responsible for this either, because the account was in a bank of another EU state, or what?
CySEC scam tourism
So, dear scammers. You are absolutely right to choose Cyprus as the place for your scam. All other regulators and especially the tens of thousands of victims are the stupid ones.
Stay tuned – a detailed report is on its way!